January 8th, 2012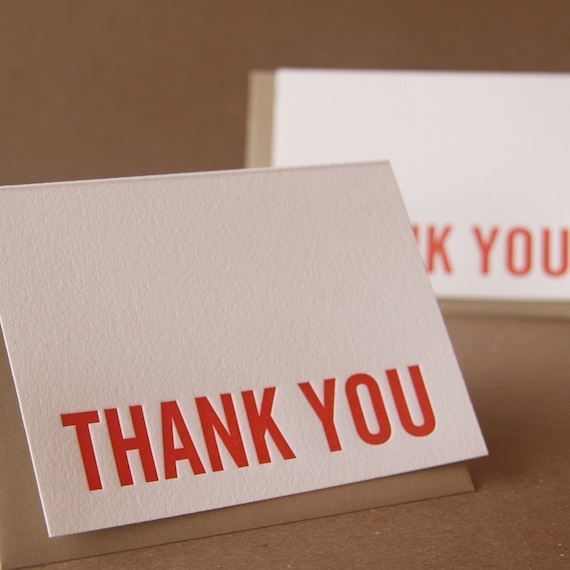 Now that the Holidays are officially over, I have loads of thank you cards to mail out for all the wonderful blessings we received. J  I consider myself a bit ol fashion because I still love sending a handwritten letters.  In the age of emails and texts we've slowly drifted away from this.  Due to my love and passion for letter writing I search for quality stationary that will be just as much fun for me to write in as the person who receives it.  One of my new favorites is Ruby Press!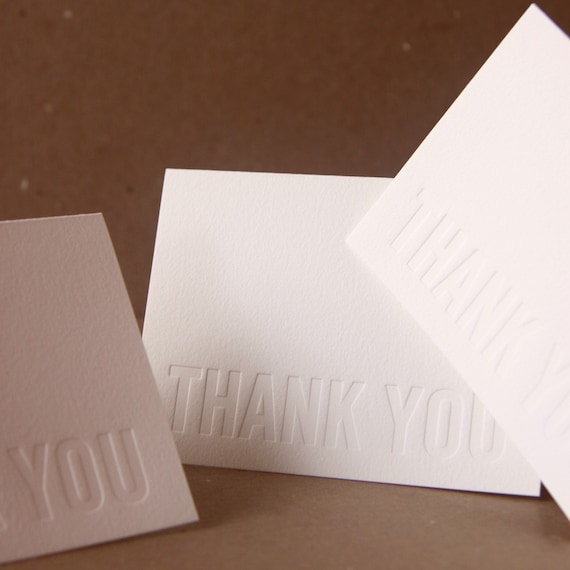 "Ruby Press is a one-woman operation, started in 2006 when Ruby Shadburne decided to shuck off corporate servitude and put her design education and experience to happier use.  It all started when a couple of presses mysteriously came her way.  Not one to scoff at fate, Ruby seized a hammer, remodeled her garage into a print shop, and set about practicing the craft of letterpress-printing day and night."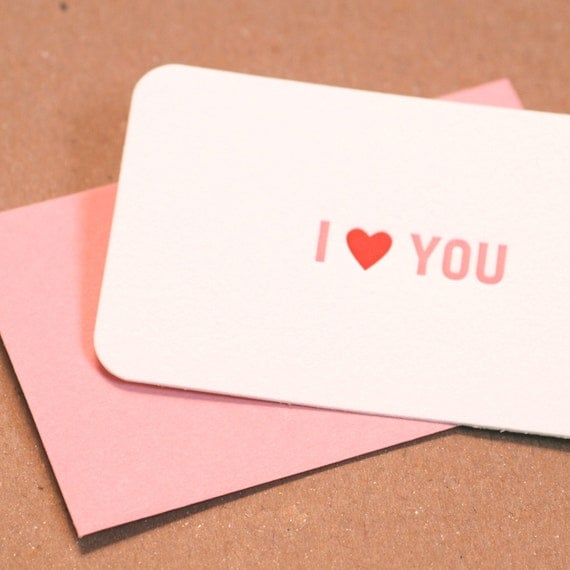 As soon as my Thank You card set arrived, I was instantly impressed with the thickness of paper and the quality of print.  These superb tree free cards are printed with soy-based on crane's 100% cotton lettra paper.  Brilliant!  The paper is hand-cut, the ink is hand-mixed, and each piece is hand-fed through her antique press. Lovely!   It's a joy writing on them and makes me feel like I am giving a gift instead of a card to someone.
As Valentines Day is around the corner, I highly recommend Ruby Press for your stationary of choice!
This review is based strictly my opinion.   Others may have a different opinion or experience with the product listed above. No compensation other than the sample was received for this review.