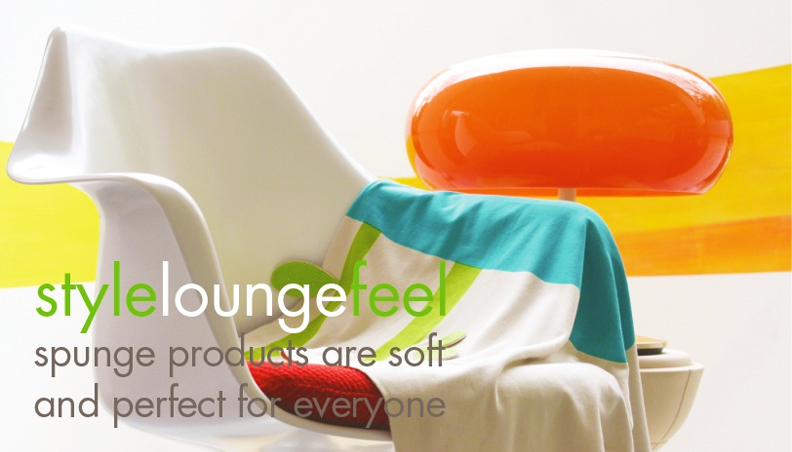 As a mom, I've come to this earth shattering conclusion: one can never have too many blankets. Ok, not earth shattering, but true none the less! The way I see it, if you're going to fill your home with soft & cozy blankets for your little ones, you may as well enjoy the way they look. Spunge Design allows decor-conscious parents to utilize their adorable line of blankets… and they're not just for the nursery.
Archer no longer wants to be swaddled, but that doesn't mean he loves blankets any less. He adores his Creature Comfort blanket (he's partial to the caterpillar). The lightweight cotton easily serves as a receiving or security blanket; perfect as your child grows. Measuring 20″ x 30″, each blanket is made from 100% organic cotton and only uses earth-friendly dies. The prints are modern & kid-friendly, and all around fantastic.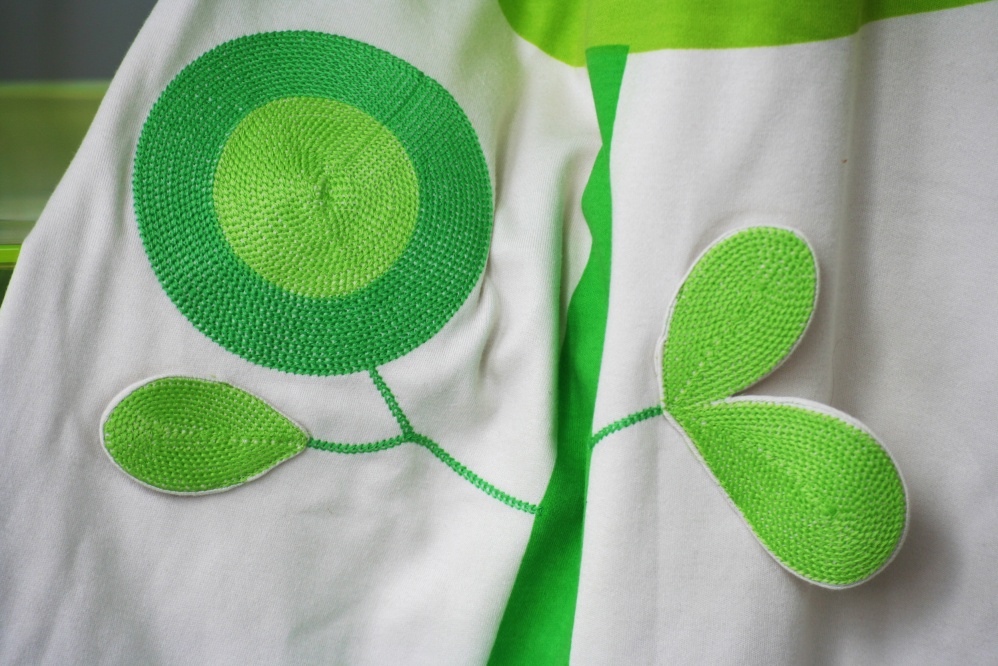 Based in Atlanta, "Spunge products are designed with an awareness that children learn through exploration and discovery. Nature inspired graphics, three-dimensional appliqué and embroidery, make the super-soft baby blankets uniquely engaging." Factor in that they're designed by an ultra creative mom, and you've got the perfect blanket.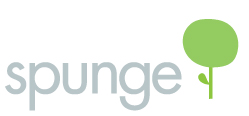 This review is based strictly my opinion.  Others may have a different opinion or experience with the product listed above. No compensation other than the blankets was received for this review.
Spunge Design is offering one lucky reader a blanket of their choice. What would you choose? Follow them on Facebook to enter and let us know that you did so!
For additional entries:
1)Please follow our Does Mommy Love It? Pinboards
2)Post this contest on your facebook wall
3)Subscribe to Does Mommy Love It? then leave a comment stating you did so.
4)Tweet about the contest and leave us a hyperlink to the tweet!
5) If you haven't, please join our FACEBOOK FAN PAGE!
This contest ends October 4th, 2013  at Midnight EST. Click here for our contest rules at DoesMommyLoveIt.com.
Similar Posts: